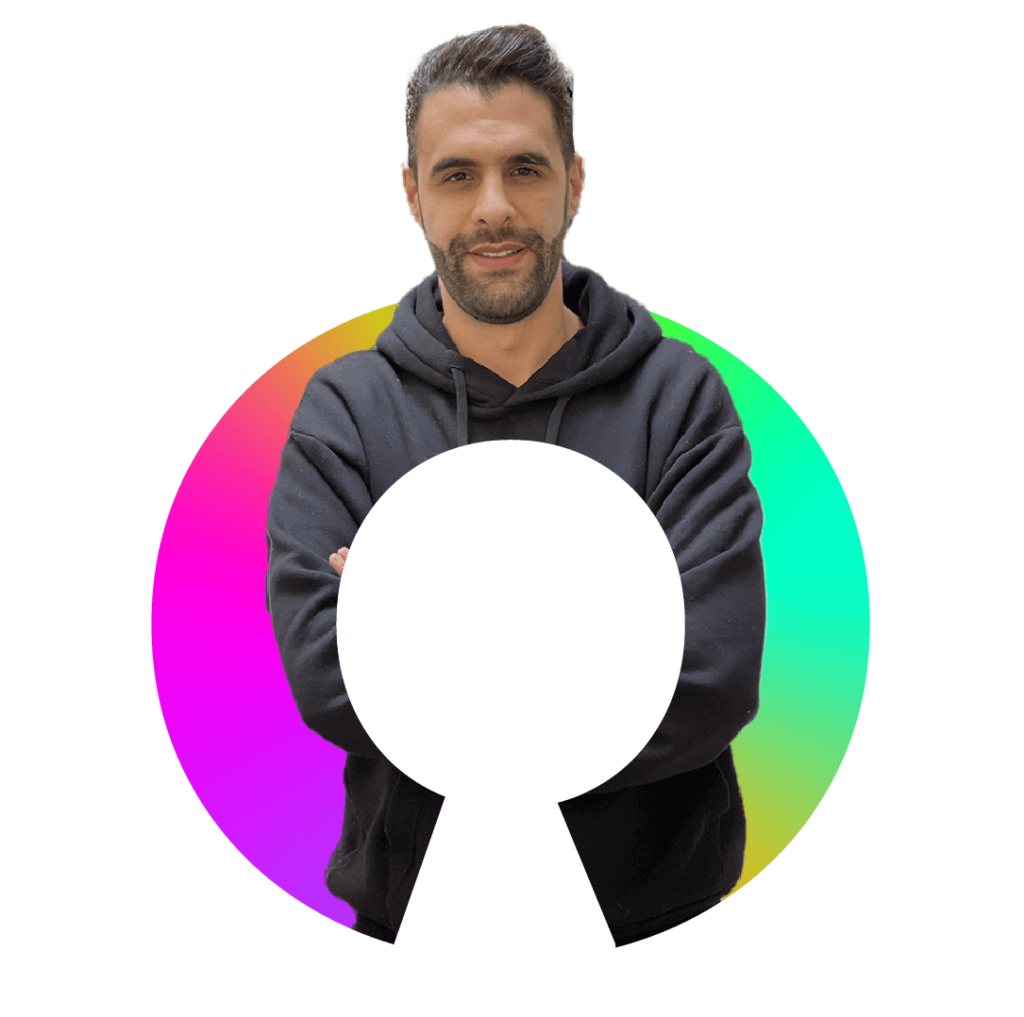 Communication - Find the purpose of your brand.
Alex is a graphic and web designer specialized in branding and brand strategy. For over 5 years, he has helped small and medium-sized businesses create their brands and give them a voice.
Brand strategy is the foundation for a successful business. Knowing the why of your brand, understanding your ideal audience, and having a solid base on which to build your brand and coherence between what you say, do, and sell helps you differentiate yourself and be authentic.
Nowadays, we are bombarded with products, solutions, courses, and information. The only way to differentiate yourself and connect with your audience on a deeper level is through your brand purpose. Why does your brand exist? What problems do you solve? What are the mission, vision, and values of your brand? These questions and much more are what you will learn in the Find Your Brand Purpose workshop.
All the principles you will learn will help you communicate in a much clearer and more impactful way, not only with your ideal client but also with your team, collaborators, and partners to have an aligned vision and achieve your goals.