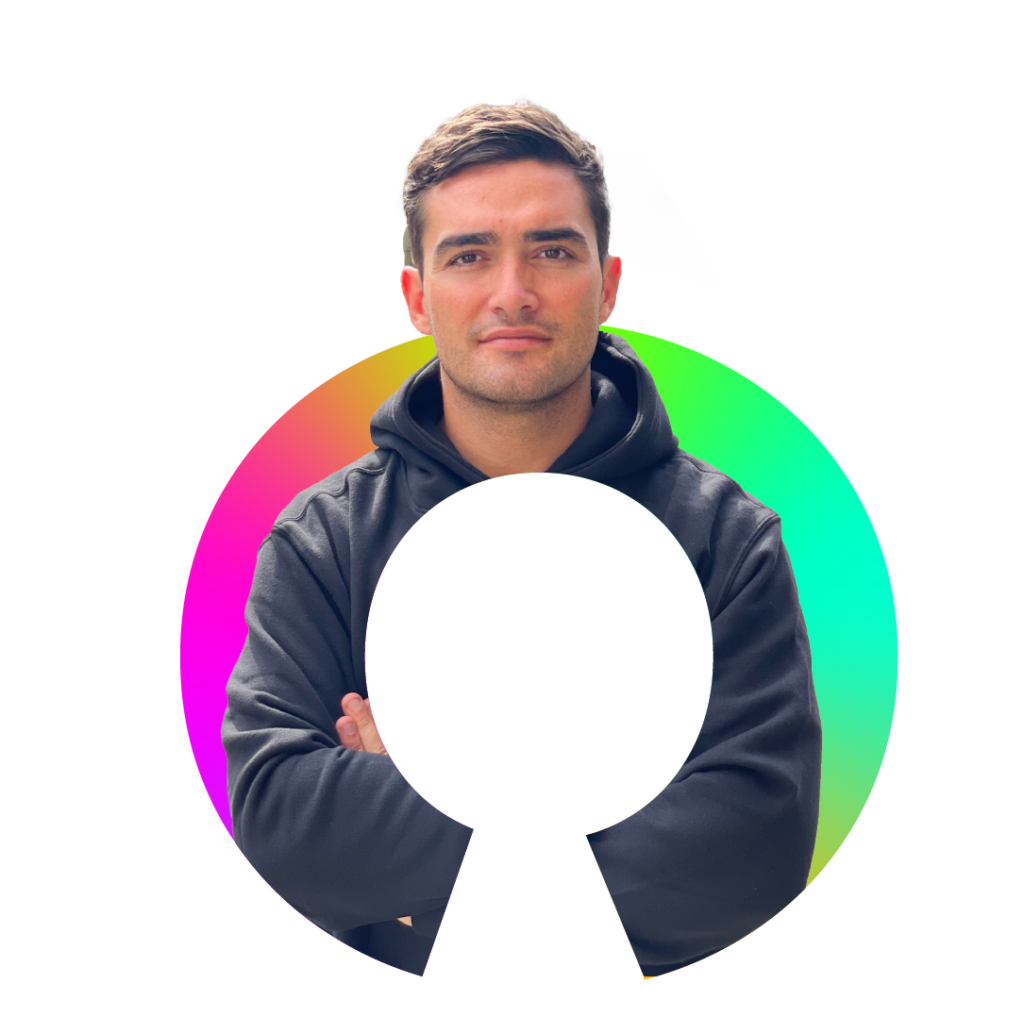 Innovation - NFTs with utility in real life
Master in Finance from the University of Cambridge, CEO and Founder of Metaclub, the first benefit club through NFTs and Metacenter, the first civic center in the metaverse where companies, education and entertainment come together in the same digital space.
The idea of ​​this presentation is to bring blockchain technology, Metaverse and NFTs to the common people, not necessarily to people native to the technology. Explore current and potential use cases, and how this has the potential to transform the way people interact, trade, and create value.