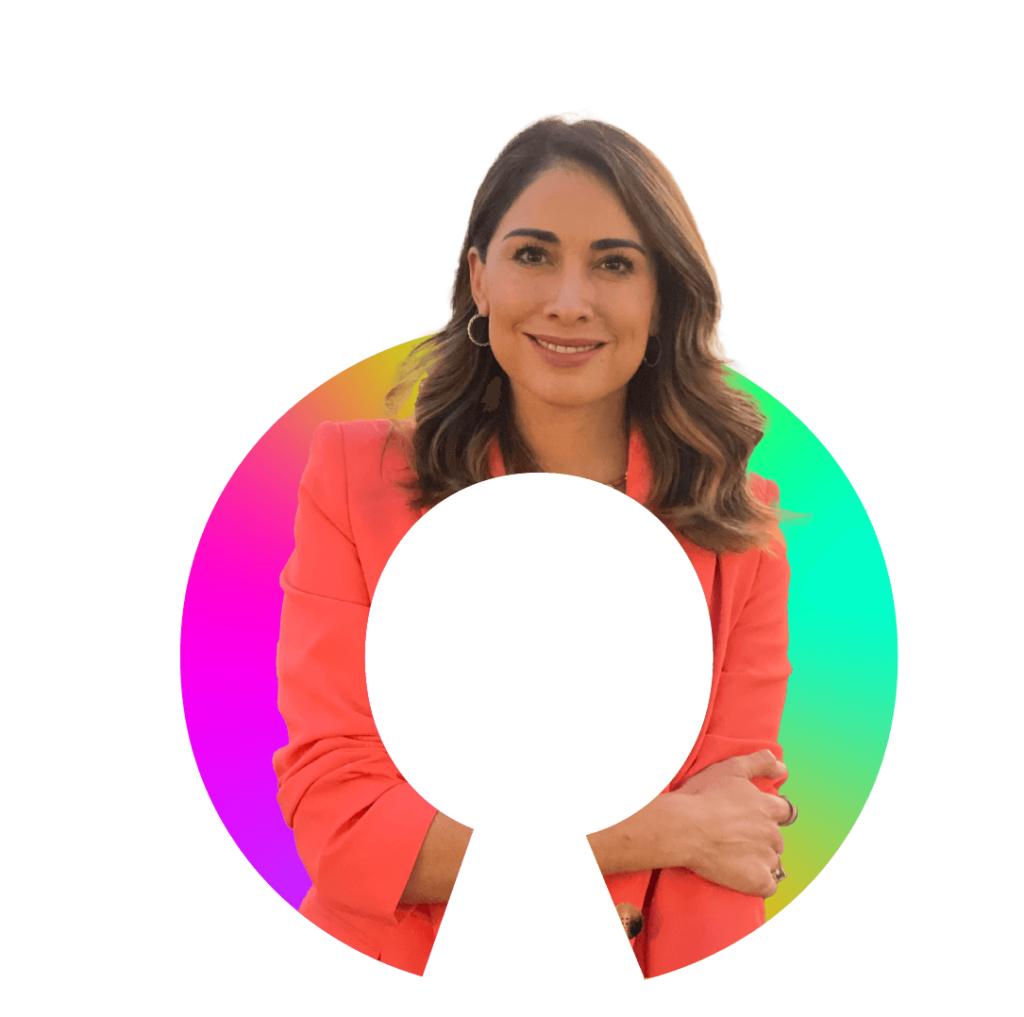 Consciousness - Intuitive eating and self-care
I am Ana Orvañanos, an activist woman who loves to question and raise awareness about everything that happens in life. I am a mother of two girls and a wife, and my family is very important in my life and professional career.

I am a psychologist, a Master in Eating Disorders, creator of the "I am more than a body" movement, and certified in Intuitive Eating.

I have more than 12 years of professional experience in areas related to eating behavior, body image, and mental health, as well as providing face-to-face and online consultations, courses, workshops, and conferences.

Sharing about these topics can be one of the great missions of my life. I am passionate about contributing to the lives of others.

In this presentation, we will talk about the pressure women face regarding their bodies and images. We will raise awareness about the diet culture and the harmful messages we have grown up with and believed. I will share about the consequences of a strong disconnect with our body and being authentic.

We will learn how to reconnect with ourselves and improve the relationship we have with our body and food. I will share the principles of intuitive eating, the connection and respect for the body, and how everything can be completely linked to self-care.