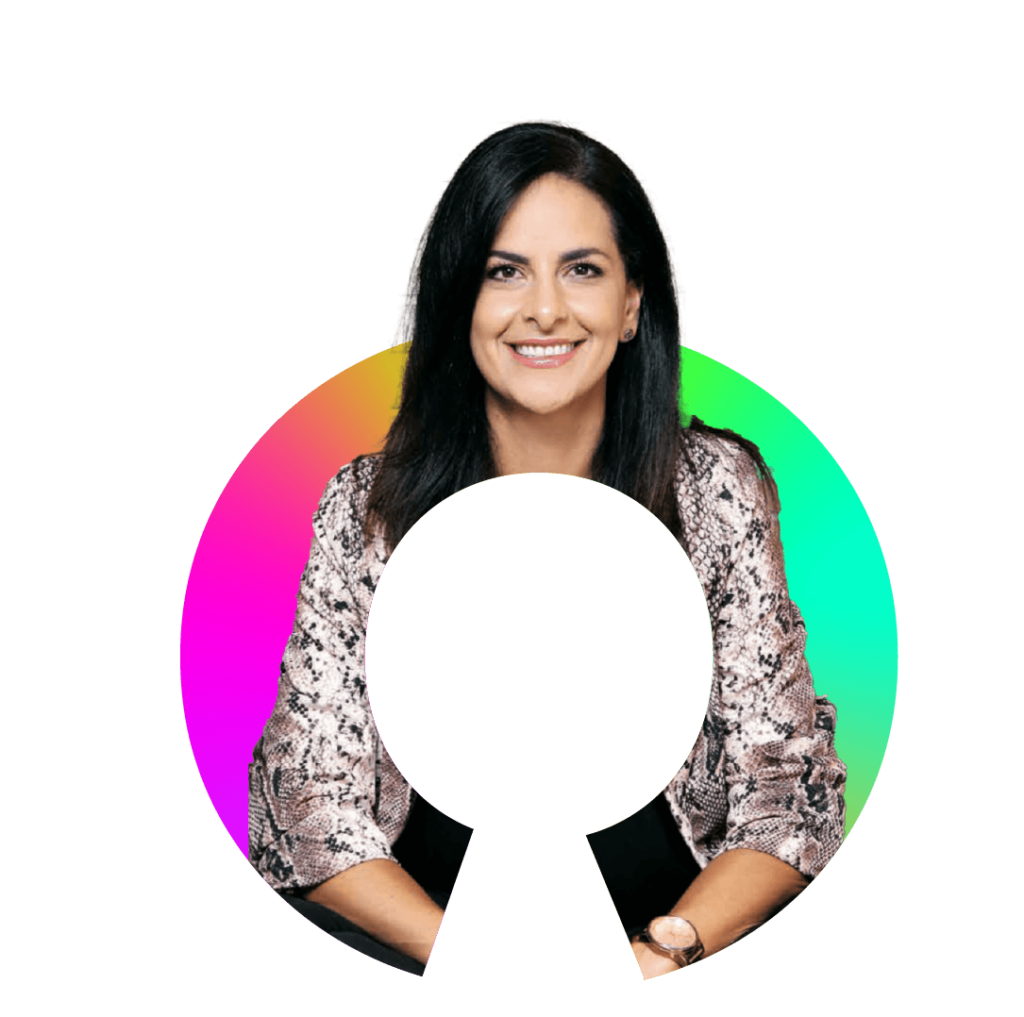 Conscience - From what I see, what I believe, and from what I believe, what I obtain.
Bachelor's degree in Organizational Communication, Master's degree in Family Sciences, Master's degree in Ontological Coaching, Expert in Applied Positive Psychology. 12 years of teaching experience, workshop facilitator, one-on-one therapist, and conference speaker. 39 years old, married for 13 years, and has 3 children.

It is my beliefs that limit or expand me. They connect me with love or leave me stagnant with fear. My beliefs are my greatest inheritance and the only foundation to truly heal myself. The way I believe generates life. I attract what I am, not what I want. I attract from the construction I make of the world. I attract and am who I am because of what I believe and confirm it with my daily actions.