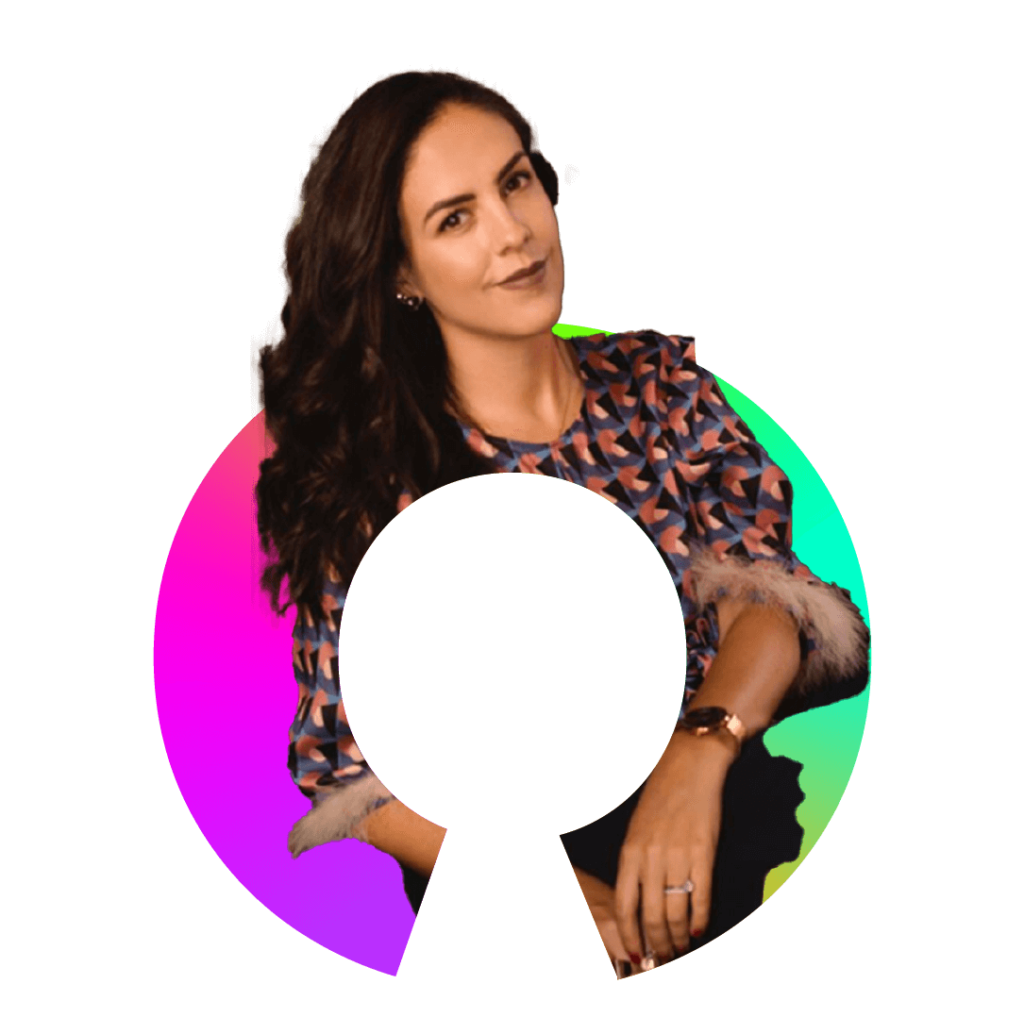 Image and Style - Making peace with your image
I am an image consultant and speaker, specializing in conscious image and personal acceptance. Co-creator of UNLOCK Summit.
In this conference, I will share with you tools so that you can make peace with your image and project the image you need to achieve your objectives.