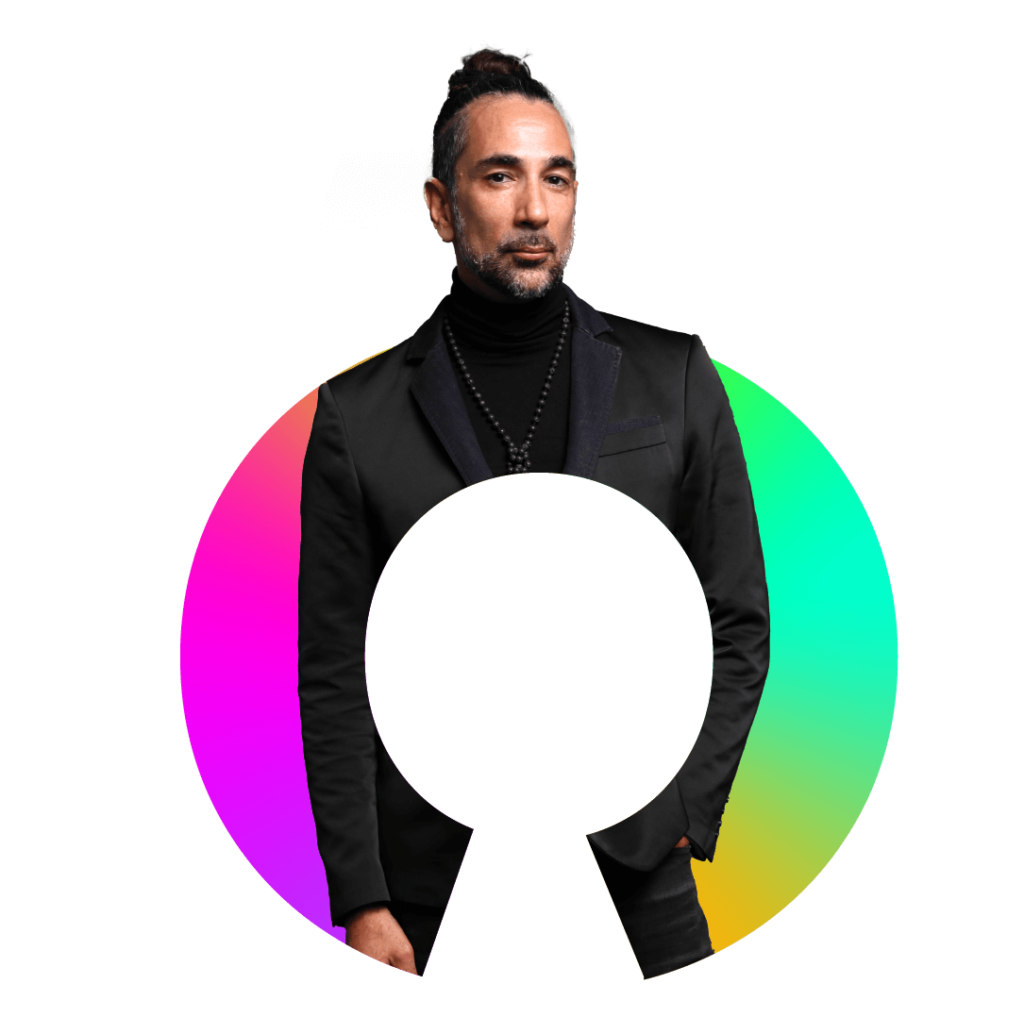 Image & Style - Image as a communication tool
31 years in the styling and hairdressing sector. I studied with Vidal Samsón, ton & guy, pivot point, longueras, among others. I have studies in NLP, psychology, Psychoesthetics, styling, Communication. I am a specialist in cutting, bridal hairstyles and advertising styling.
Author of the book "image and likeness" the codes of image communication, which will be published next year.
I came to Spain from Argentina at the age of 27 after working in the best salons in my city Mar del Plata, and after 8 years I opened my own salon in the center of Barcelona. Apart from my work in the salon, I teach classes on technique and image as a communication tool.
I am a brand ambassador for companies like EVA PROFESIONAL I do the image in advertising campaigns for both brands and public figures. I work changing and advising the image of homeless people who want to rejoin society or seek a change in some way.
I am the creator of the HALO METHOD, an image comprehension system based on the personal or professional objective of each individual. Apart from content creator for podcast and speaker.
We will see how a personal image is of vital importance to reach the objective we have, what we can communicate with it and how it affects us personally. Also how and why it is extrapolated to the company image.