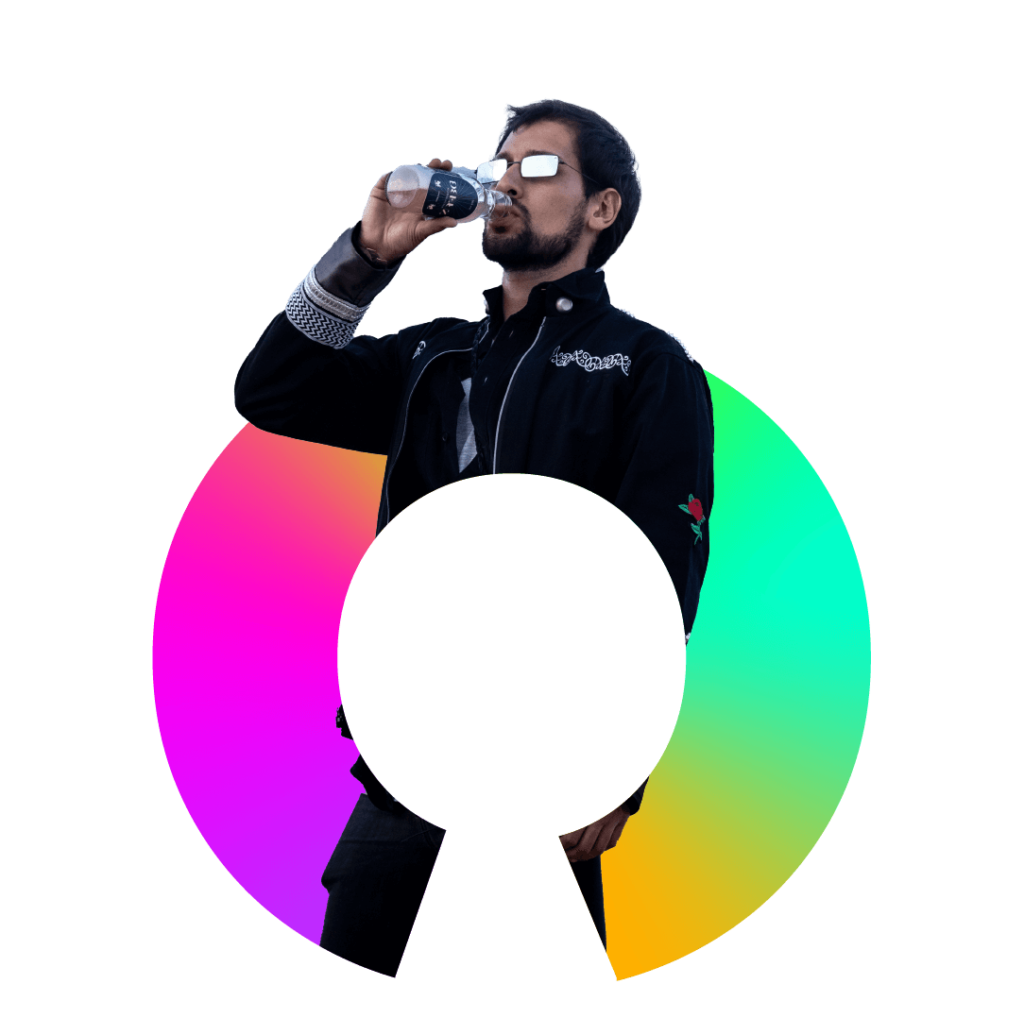 Innovation - Beyond Kombucha.
I was born in Puebla on November 27, 1993. I studied at the Andes Institute in Puebla and then pursued Finance and Accounting at Anahuac University in Northern Mexico, where I received a 90% excellence scholarship for leadership and discipline.
I spent a year studying and working in Montpellier, in the South of France. When I returned home, I tried kombucha for the first time and fell in love with it, envisioning a company with my best friend. After 39 months, we created three of the most important kombucha brands in Mexico under the concept of products, experiences, communities and art, called Deluz 33, which seeks enlightenment through creation.
Today, Deluz 33 and its dragon unicorn dog are present in over 100 retail locations throughout Mexico and are known by celebrities, entrepreneurs, artists and influencers around Mexico and the world. Additionally, it has an NFT Club which seeks collaboration and growth for the artists and entrepreneurs in the Deluz 33 community.
I will share my entrepreneurship story about being a pioneer in the Kombucha market in Mexico and how Deluz 33 is evolving through its products, experiences, communities, and art in a way that connects the physical to the digital world through blockchain.