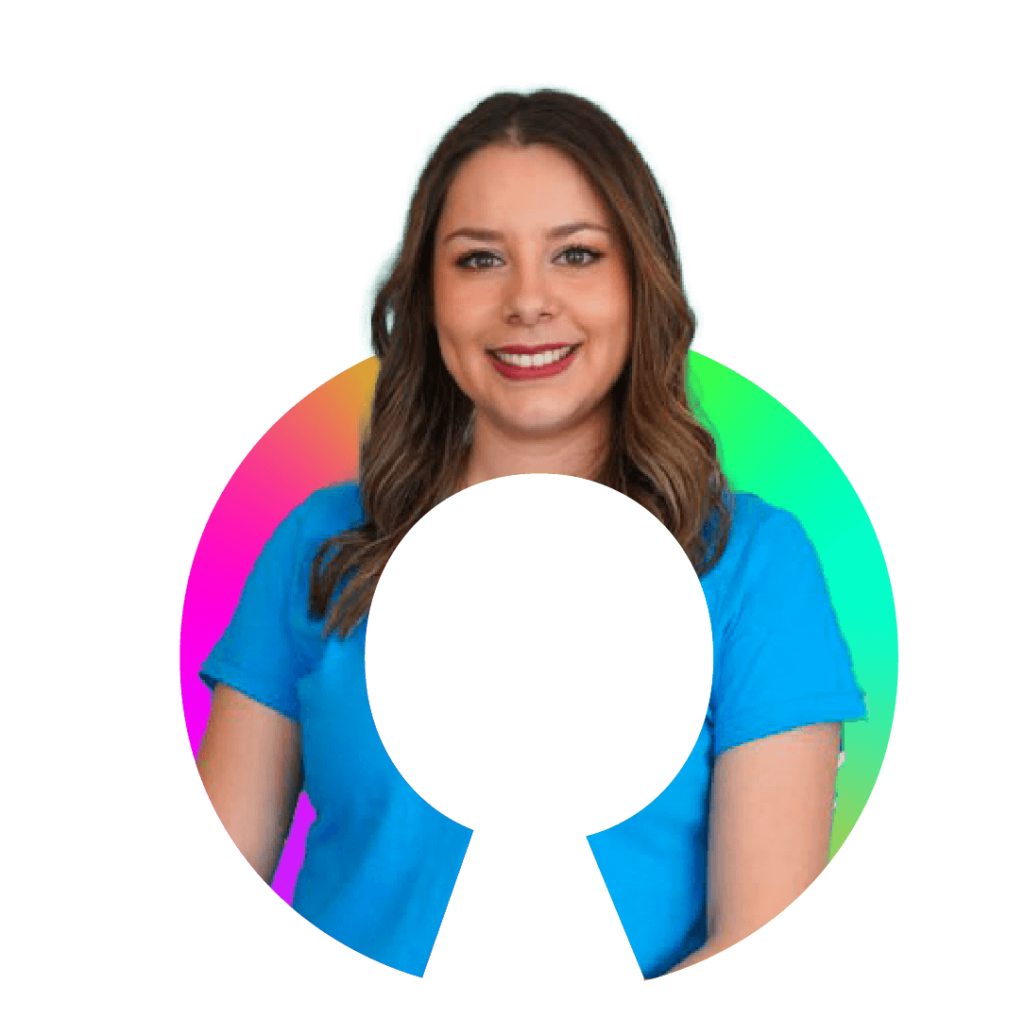 Innovation - Applied AI: How Chatbots can increase productivity and efficiency for your business.
Ilse is the Regional Manager for Latin America at SendPulse Inc, where she leads the Mexico office to provide support for all Spanish-speaking countries, including Spain. She works closely with the Brazil office and the headquarters in Ukraine to regionalize global processes and strategies in the Latin market. She has been part of the SendPulse team for 5 years.

Ilse loves to travel and explore new experiences. She enjoys cooking, but she is also an expert at finding restaurants with the best dishes. She values her family a lot and always tries to do activities with them.

In this talk, she will show us how integrating Artificial Intelligence with Chatbots can be very helpful for your business.