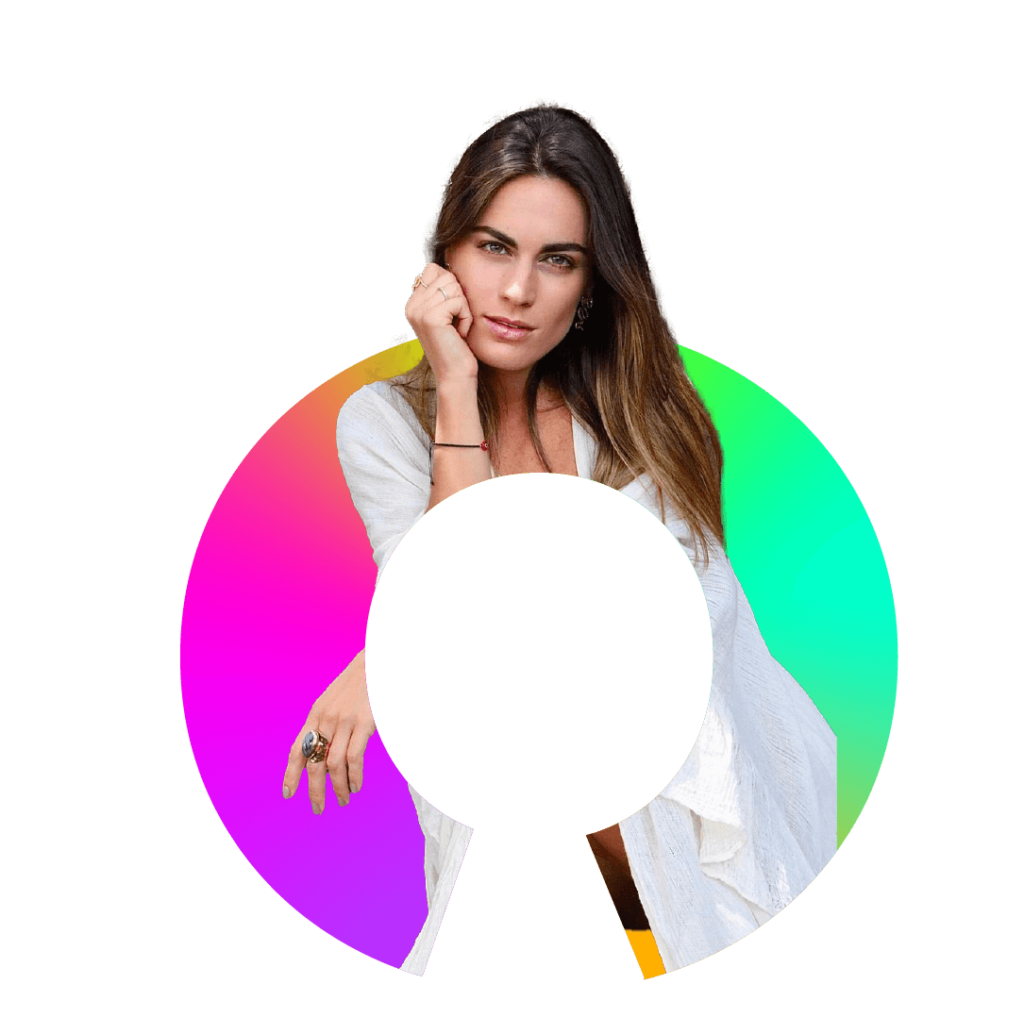 Consciousness - The magic of Tapping
Hello! I am Isabel Ríos and I could tell you about all the courses that I have studied during the last years of my life, but what I want to tell you is that I am a witch, a tireless seeker of knowledge and adventures and a faithful believer that love is the way, the answer, the medicine and the natural state of being.
I share my truth, my experiences and everything that has added to me and makes sense to my heart… convinced that self-knowledge is a constant encounter with oneself, which leads us to discover the path of greater light for our soul and offers us the wings to fly as high and as far as we are willing.