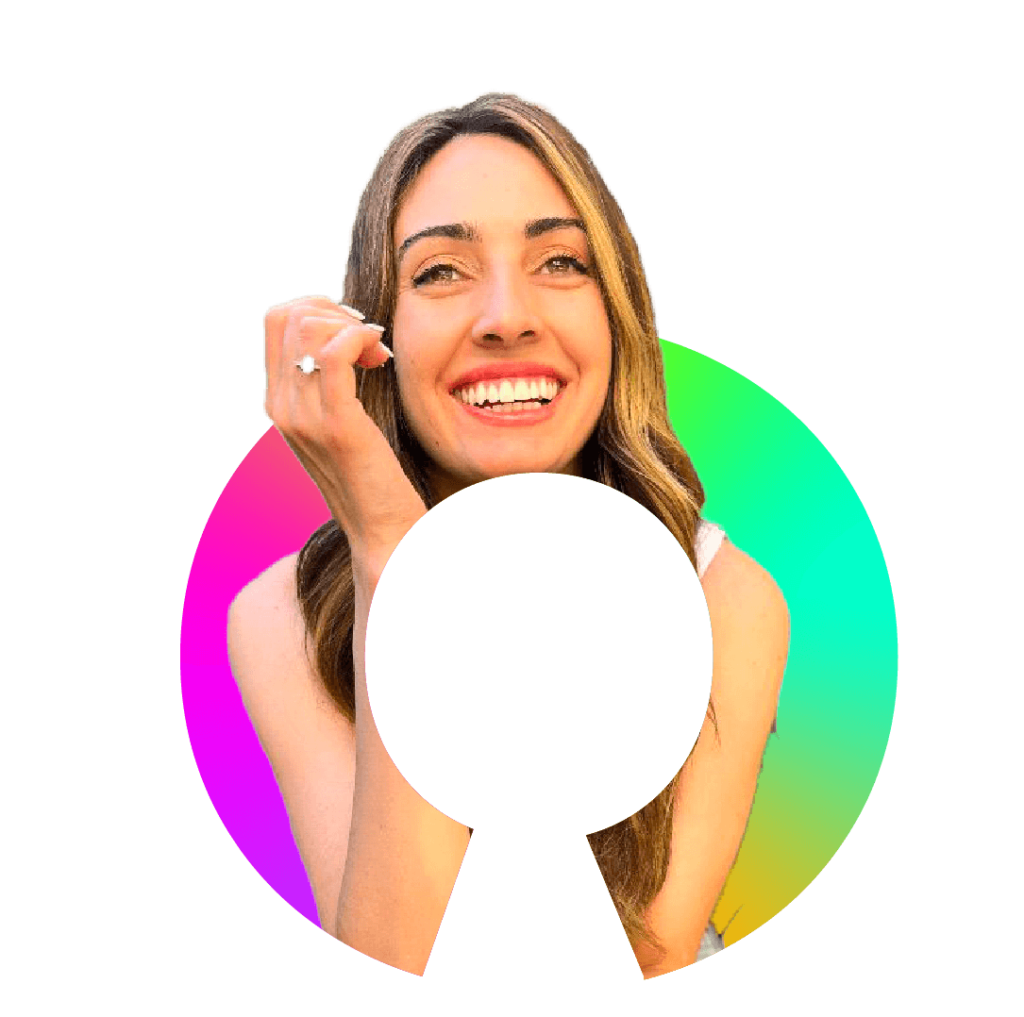 Innovation - Using Anxiety to Fuel Your Ambition - Women in Web3 and Tech
JaneDAO is a first-generation Los Angeles native with a passion for art that has spanned over two decades. She channels a decade's worth of anxiety into her artistic expression, using her talent to transform common dark and anxious thoughts into playful and whimsical art pieces.
As an artist, Jane is committed to creating art that is both visually stunning and thought-provoking. Her artwork serves as a form of self-expression and a means of connecting with others who may be grappling with their own neuro-divergent qualities. Her diverse portfolio includes web design, photography, digital media, and 3D art, which she creates with unmatched skill and creativity.
Driven by her love for the arts, Jane has pursued a career in various creative industries. While she started painting with oils at an early age, her talent has expanded to other mediums, including photography and video editing. 3D art has become her specialty, and her work has been featured in numerous exhibitions and online publications.
Whether through her captivating visuals or relatable messages, Jane's art is a testament to the transformative power of creativity. She is committed to pushing boundaries and having conversations about pain and vulnerability, inspiring others to explore their own creativity and embrace their unique perspectives.
This panel discussion will feature successful women in the web3 and technology industries sharing their experiences with anxiety, how they have transformed it into a source of motivation to achieve their goals, and who they were before and after. The panelists will delve into their personal stories of overcoming challenges and using anxiety as a driving force for success in a difficult industry that often does not embrace neurodiversity.
Through candid and open discussion, the panelists will also emphasize the importance of representation, community, mentorship, and mental health support in creating a supportive environment for women in these industries. This panel is designed for anyone who wants to learn from the experiences of successful women in Web3 and tech, gain insights on how to use anxiety as a tool for success, and be inspired to pursue their own ambitions. By sharing their stories and insights, the panelists aim to encourage the audience to embrace their own strengths and challenges, and overcome any obstacles on the path to success such as doubt, imposter syndrome, and other mental health struggles.