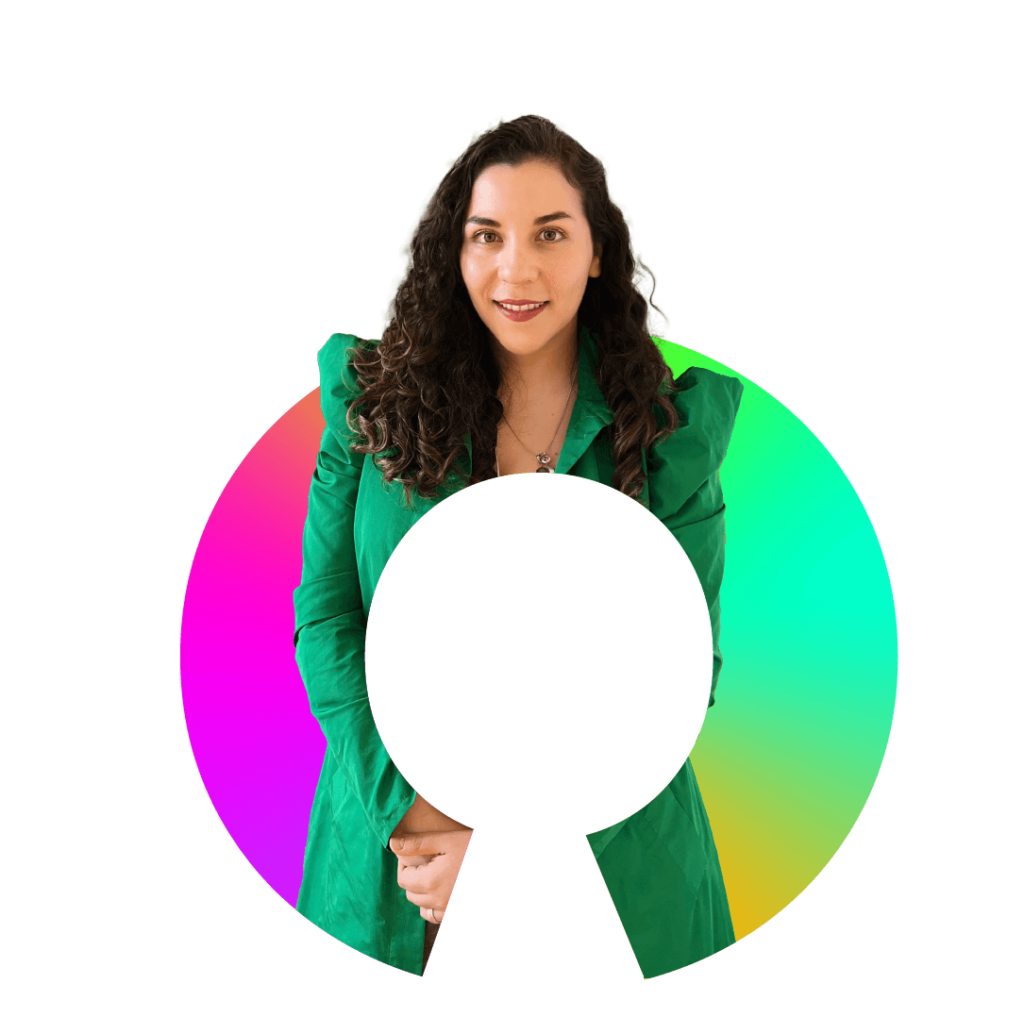 Consciousness - Find your voice
Mexican woman, entrepreneur, wife, mom, daughter, sister and more.
By profession Psychologist from UNAM, with a Master's Degree in Human Capital Management and a specialty in Business from Anahuac.
Specialty in Psychomotor Development, Certified by AMEPTA to carry out evaluations in children from 0 to 6 years old, Internationally Certified in Positive Discipline by the Positive Discipline Association, Internationally Certified in Encouragement by Lynn Lott.
Workshop "Find your Voice"
How can I be my best version? The path of being a mom can become absorbing, to the point of not being able to recognize you, am I just a mom? Will I ever feel like myself again?
In this workshop you will be able to connect with yourself, find your own voice to redefine who you are as a woman – without the labels of the roles you play. To find your voice it is necessary to discover what you want and what holds you back.