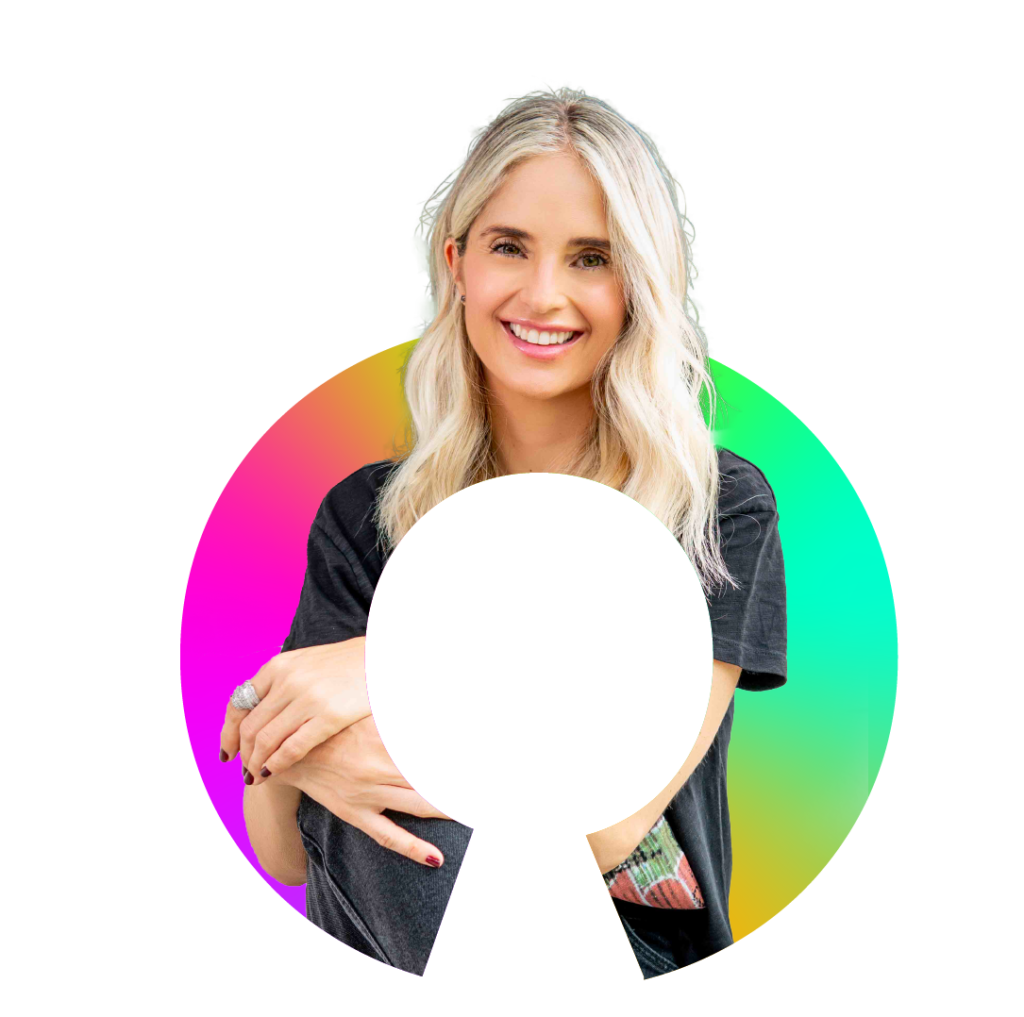 Image & Style - How to achieve + SALES in your digital business
My name is Lina Diaz, Mentor, Image Consultant, Image Coach and Entrepreneur. 15 years ago I gave up my professional career as a Lawyer to dedicate myself 100% to live from my passion for fashion.
My greatest achievement is knowing that when I decided to bet on myself and my happiness, I opened the doors to help hundreds of women feel and look good from their reality and style. I accomplished what seemed crazy: I get paid to tell them how to dress.
In addition, I have been able to guide Professional Women, Entrepreneurs, Designers, Makeup Artists, Influencers, Bloggers, Clothing Boutique Owners and Image Consultants so that they can also build Successful Businesses doing what they love every day.
What has enabled me to achieve a successful business in this industry today?
More than 15 years living as an Integral Image Consultant.
Thousands of dollars invested in my training at Institutions like Parsons and ColorMe Beautiful.
All the learning that I have obtained from my Mentors such as Diana Zuluaga, Brendon Burchard and Vilma Núñez.
My Experience working at Giorgio Armani, Harper's Bazaar and New York Fashion Week.
More than 3,000 clients around the world.
More than 10 specialized programs that have allowed me to build a Millionaire Business.
My purpose is to change the negative beliefs that exist about fashion, beauty and personal image so that my students can reach a state of fulfilment and success, with these same results that I also achieved.

I have trained with the best references in the market and I am going to share with you my experience, trajectory and method to be a Successful and Legendary Image Consultant, which has allowed me to travel the world sharing this message that impacts the lives of thousands of people.