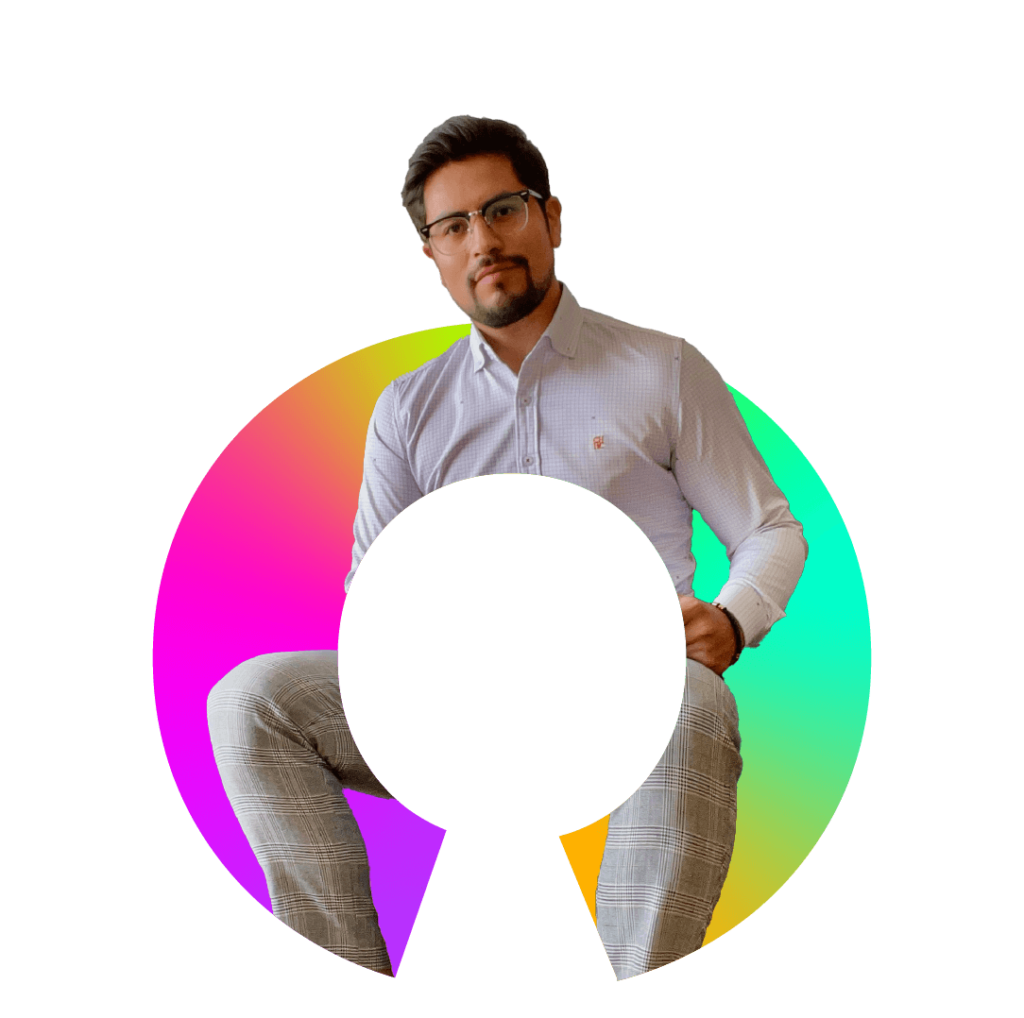 Innovation - Changes in Advertising and New Communicators.
Luigi Rodriguez, Entrepreneur from Puebla and visionary in digital business, has a degree in international trade, graduated from the Universidad de Oriente Puebla, his professional career began at the age of 21 in a customs corporation and his passion for sales and public relations made him He will change his professional vision towards the business world, he considers himself a highly empathetic being that he considers as his greatest talent to be able to succeed in his projects, his spirit and CEO of Güis Influencer Marketing.
Technology has transformed and will continue to change everything that happens around us, consumers are increasingly demanding and new communication strategies must be more effective, for this Güis offers an intelligent influencer marketing campaign that allows brands to connect with a segmented and specific public.