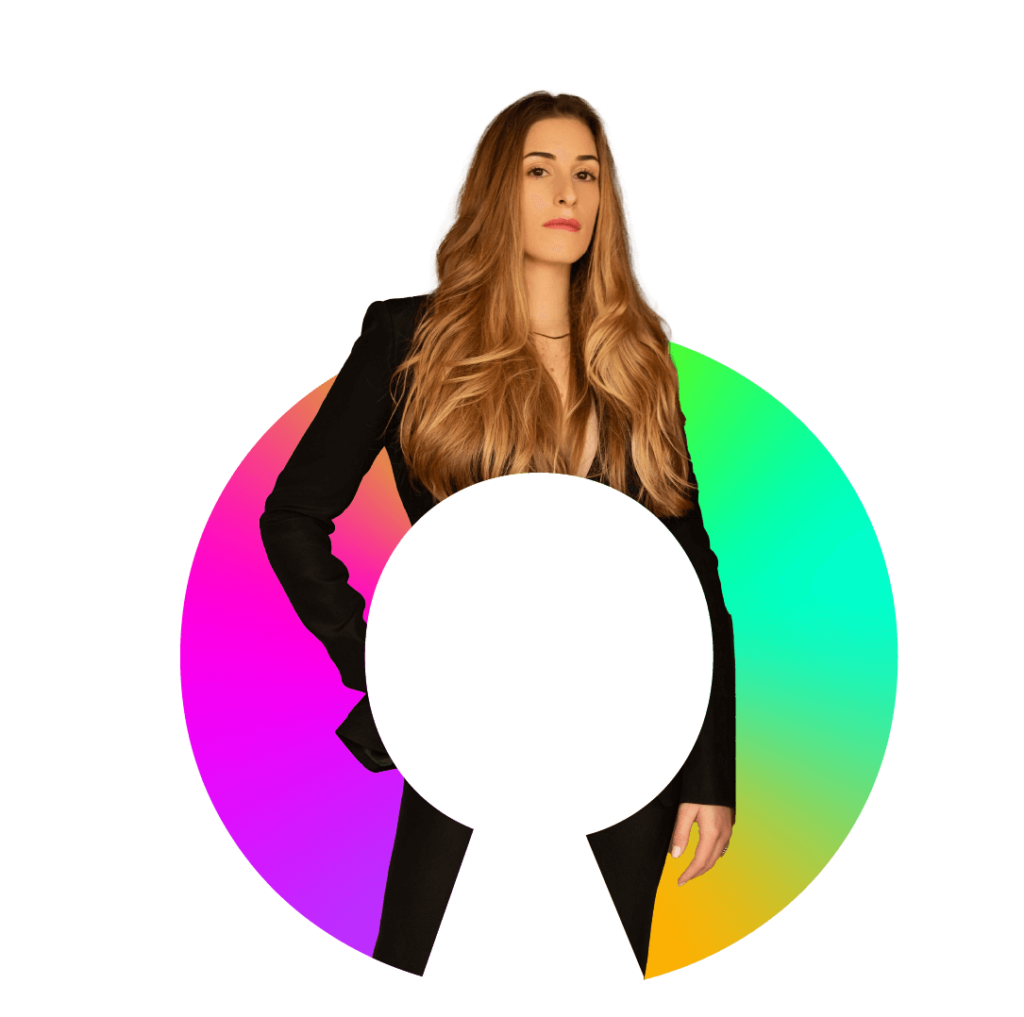 Communication - Tell me how you communicate and I'll tell you what results you achieve.
Marta Cuní López is passionate about connecting with people and hungry to take on new challenges. Her way of being has led her since a very young age to want to be involved in the world of marketing, sales and communication. After studying Marketing and Commercial Management in Barcelona, she moved to London to do a master's degree in Fashion & Luxury Brand Management and work with Jimmy Choo's niece to discover marketing and sales. From London, she returned to Barcelona and Madrid to work for a multinational company related to the retail sector. Currently, she helps companies establish marketing, sales, and communication strategies and also actively collaborates as the director of Apolox, the NO-Agency of communication.

From the moment you wake up until you go to bed, you are constantly communicating, with yourself and with others. Your language directly affects the results you achieve. Effective communication requires much more than just transmitting a message.