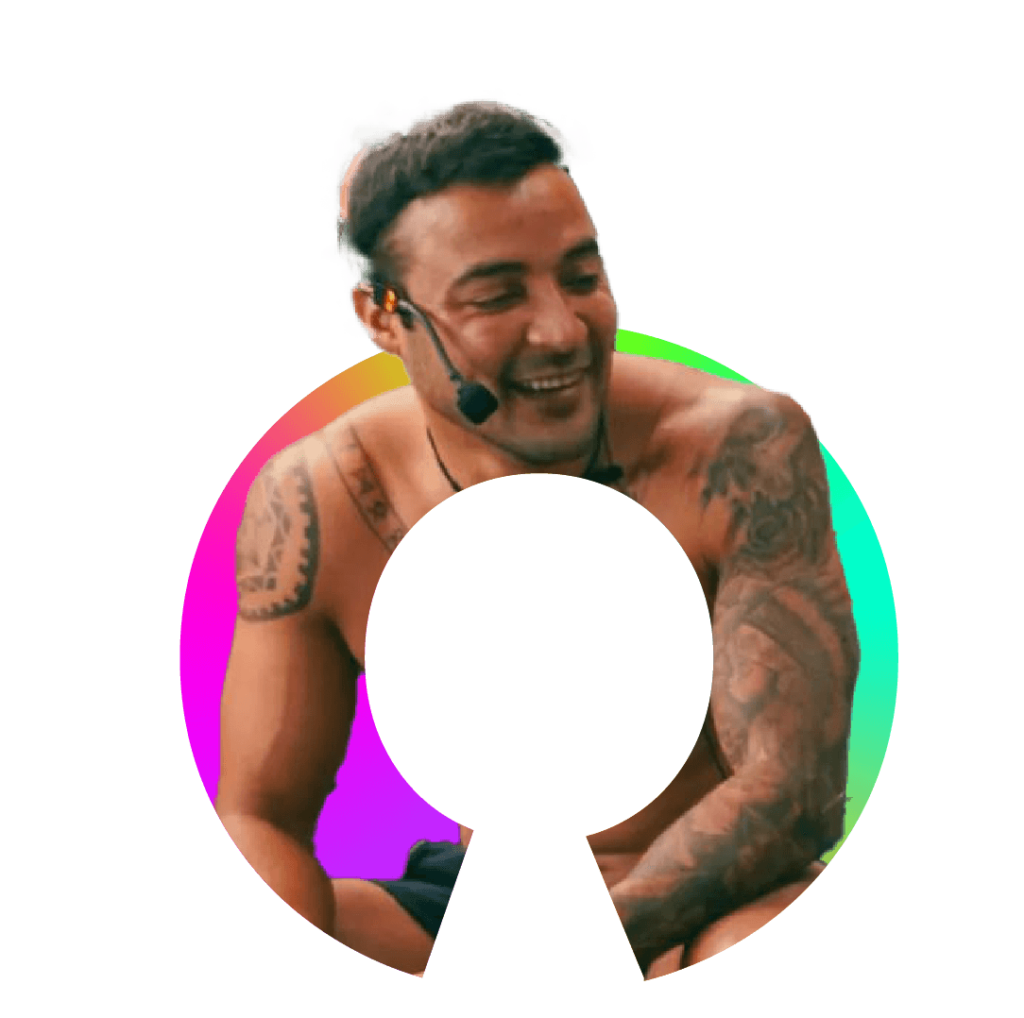 Conaciencia - Physical and emotional wellbeing.
Hello, I'm Otmar!

I'm highly passionate about medicine, science, and the mind. Our organism amazes me, and everything I do is focused on enhancing it.

Four years ago, I founded medical clinics for well-being. Today, I share everything I have learned through well-being experiences. Through sensory experiences, I guide you to surrender and accept this moment as it is, leading you to a state of emotional authenticity, peace, tranquility, and high energy.

Well-being sensory experiences include:
-Non-duality
-Change of habits
-Breathing exercises
-Immersions in ice
-Therapy with extreme cold and heat contrasts (Ice and Temazcal)
-Therapeutic psychedelic experiences (Psilocybin-DMT)
-Male circles
-KENA Festival
-Love Retreat
-Nutrition
-Training

All experiences are supported by medicine and science, such as internal and longevity medicine, neuroscience, chiropractic, and physical therapy.