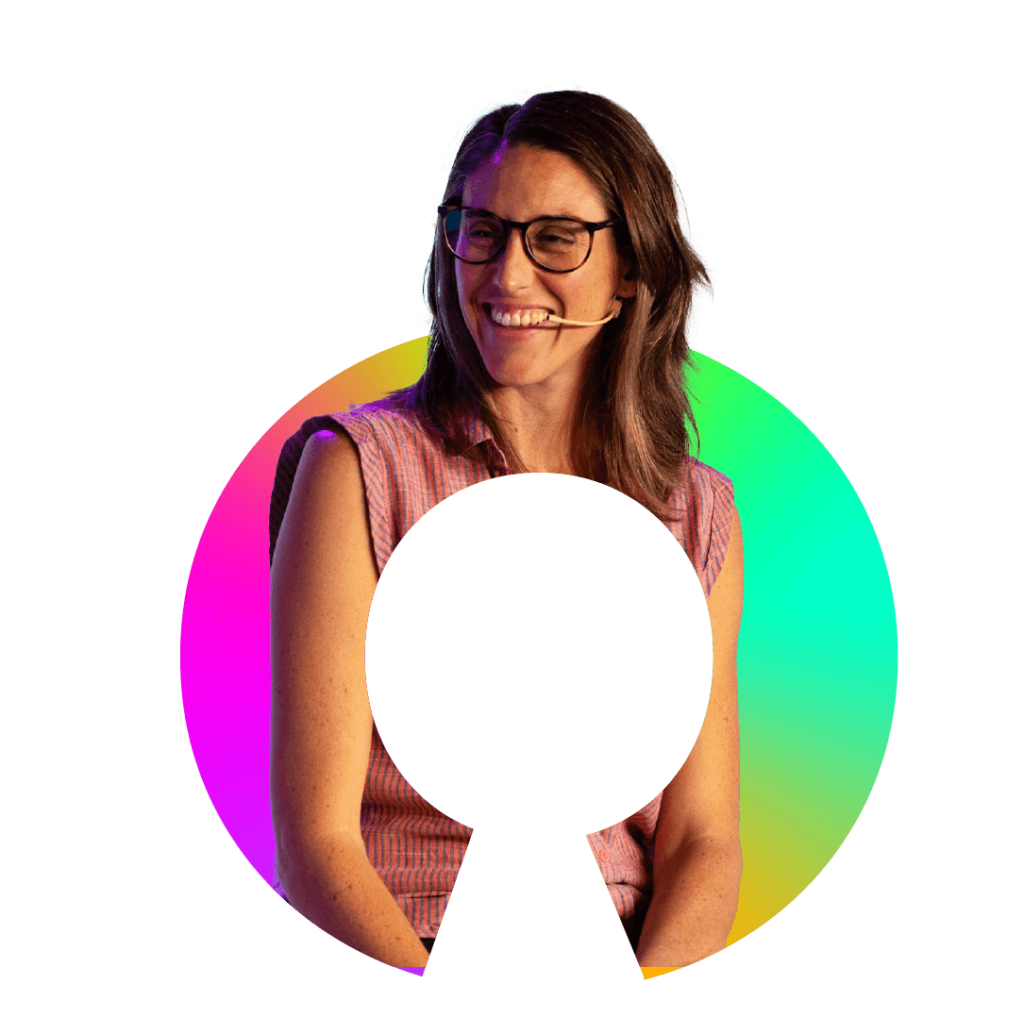 Innovation - The future of business is decentralised
Sabrina is an entrepreneur, writer, educator, and speaker with extensive experience in the creative industry. During her more than 15-year career, she has worked on high-profile projects for renowned brands such as Levis & Co., Pernod Ricard, Coca-Cola, Calvin Klein, Carlsberg, and Reebok, among others. In addition to managing the production of dozens of independent films and design projects with a high standard of quality and impact.
Her passion for the arts, culture, new technologies and innovation led her to discover blockchain technology and the Web3 space, where she has actively participated in recent years, experiencing and defending first-hand the paradigm shift that technology generates. decentralized. Within this space she has worked for renowned Web3 brands such as World of Women and BFF. She has been a speaker and moderator at numerous international events and conferences, in addition to having been a member of the organizing committee of the International Women of Blockchain 2022 and NFesT 2023. She is also an adviser on various social and cultural impact projects.
Her personal mission is to help forward-thinking brands, companies, creators, and entrepreneurs embrace blockchain technology and lead change in the next era of the Internet.