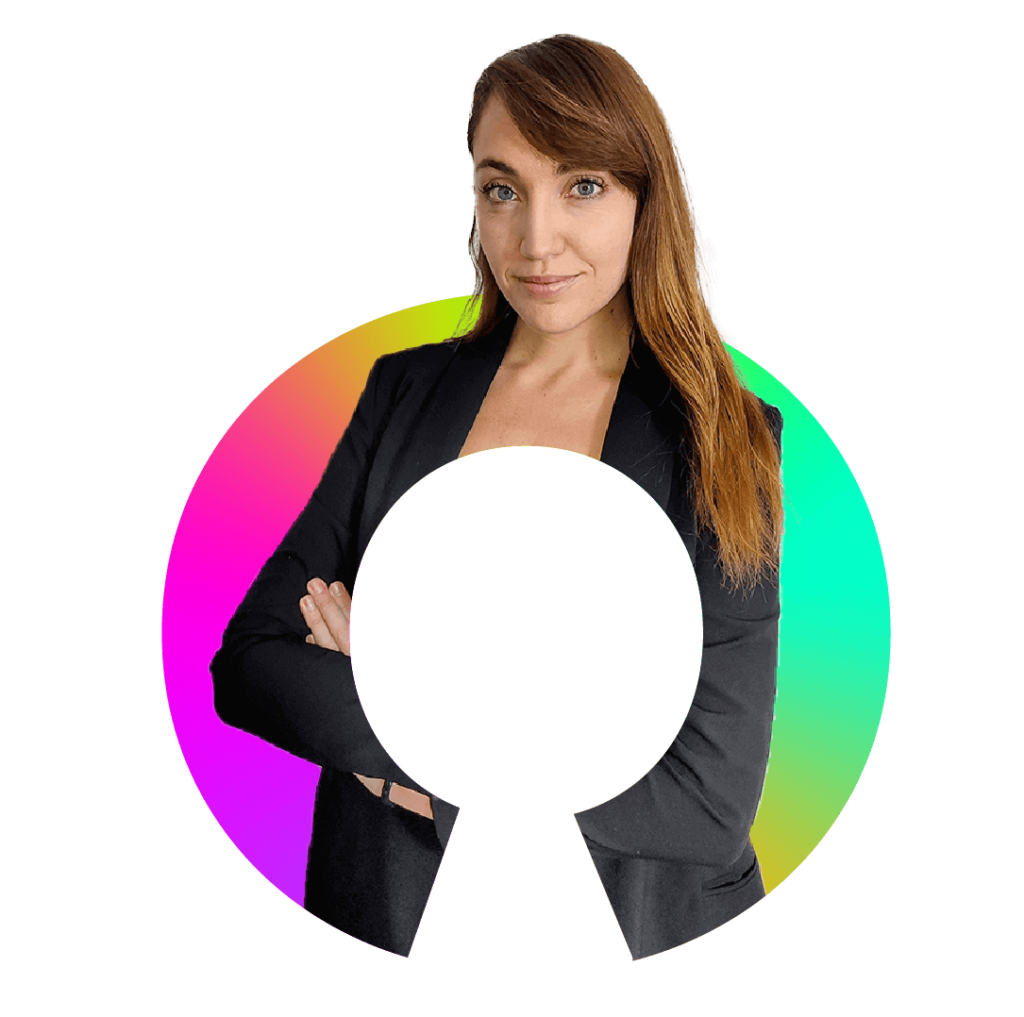 Innovation - How to create an impactful project using NFTs
Lawyer, and a graduate in project management and management, I have specialised in the development of international projects in the Fintech sector. Throughout my professional career, I have had the opportunity to learn about Blockchain technology with various projects in which NFTs are protagonists.
It was then that I decided to transition to the technological sector, training with a Master in Blockchain Management, to understand the architecture and distinguish strategies that can help companies evolve towards Blockchain technology.
In this workshop I am going to give you the necessary tools to be able to create a strategy for your company, in which NFTs are the protagonists.
From basic concepts, understanding the opportunities and developing a plan to launch yourself, or together with your team, a collection of NFTs that add value to your business.