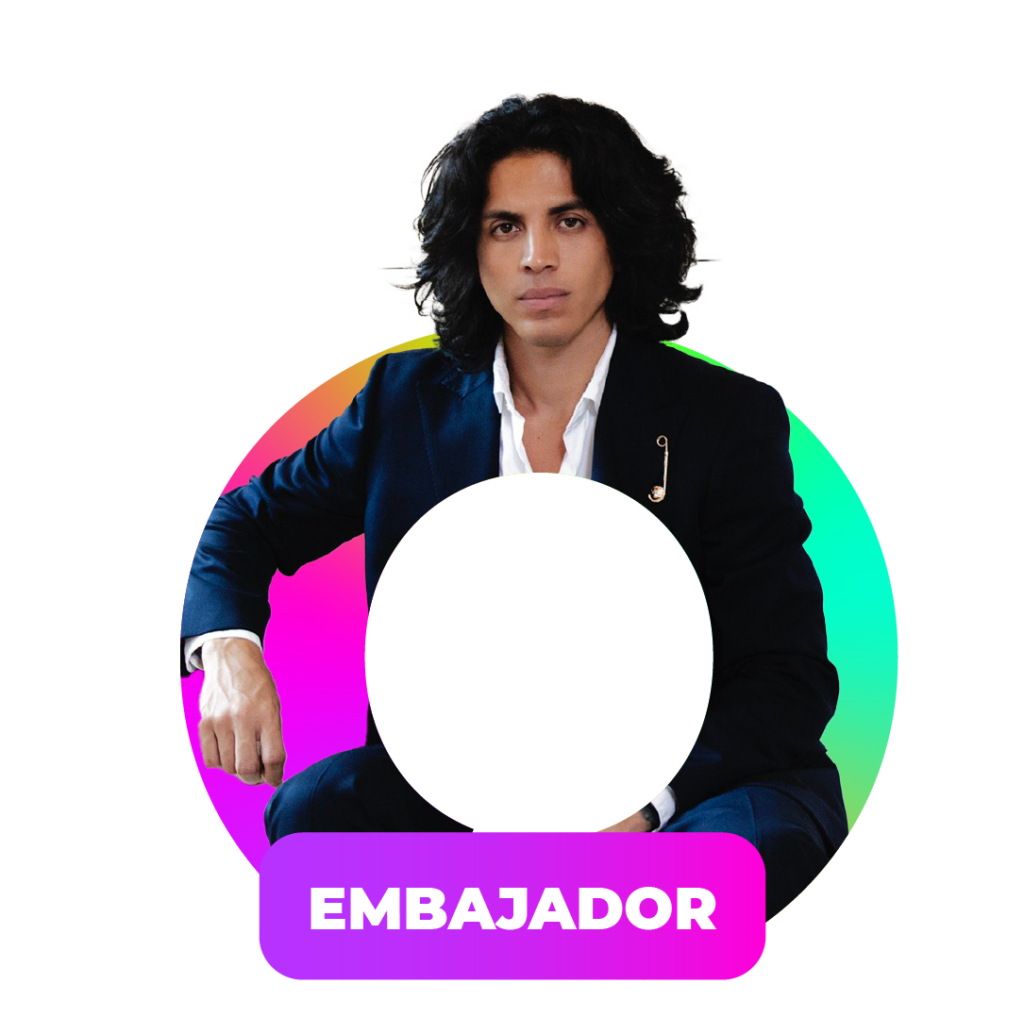 Entrepreneurship & Management - Magic
Sonny Kirchner, arts and culture manager, originally from Puebla, Mexico. In 2020 he founded the Maison Kirchner platform after an enriching life experience in Mexico, Tel Aviv, New York, New Delhi, Paris and since 2020 Spain.
This platform helps emerging artists from the hand of more established artists, through exhibitions, exhibitions in places out of the ordinary. Kirchner lands in Barcelona with a clear purpose, to reinvent the way we understand art events, exhibitions, exhibitions, to support the emerging artist through established artists and to bring him closer to the target that buys and makes his work grow.
This festival is his most ambitious event so far and he wants to become a benchmark among the best art festivals in Catalonia and Spain.